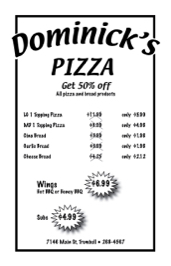 Copies - Flyers
High quality digital copies in color, black or using a combination of both.
Copies are printed on high quality 20lb, 60lb, 70lb uncoated or 80 glossy in a standard size of 8.5x11 or 5.5x8.5.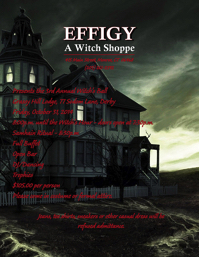 Page Layout without bleed
has white border
Page size with 1/4" white border
Oversize Page Layout with bleed
has 1/8" extra for trimming
5.5x8.5, 8.5x11" Flyer - Full Color
Enter total number of pages for your order.
2 Sides equal 2 prints
Example: 100 2 sided flyer = 200

- Easy Ordering -
1) Add your item to cart where you can continue shopping or check out using Paypal or credit card.
2) Once you make your payment you will be sent to a page to upload your file.